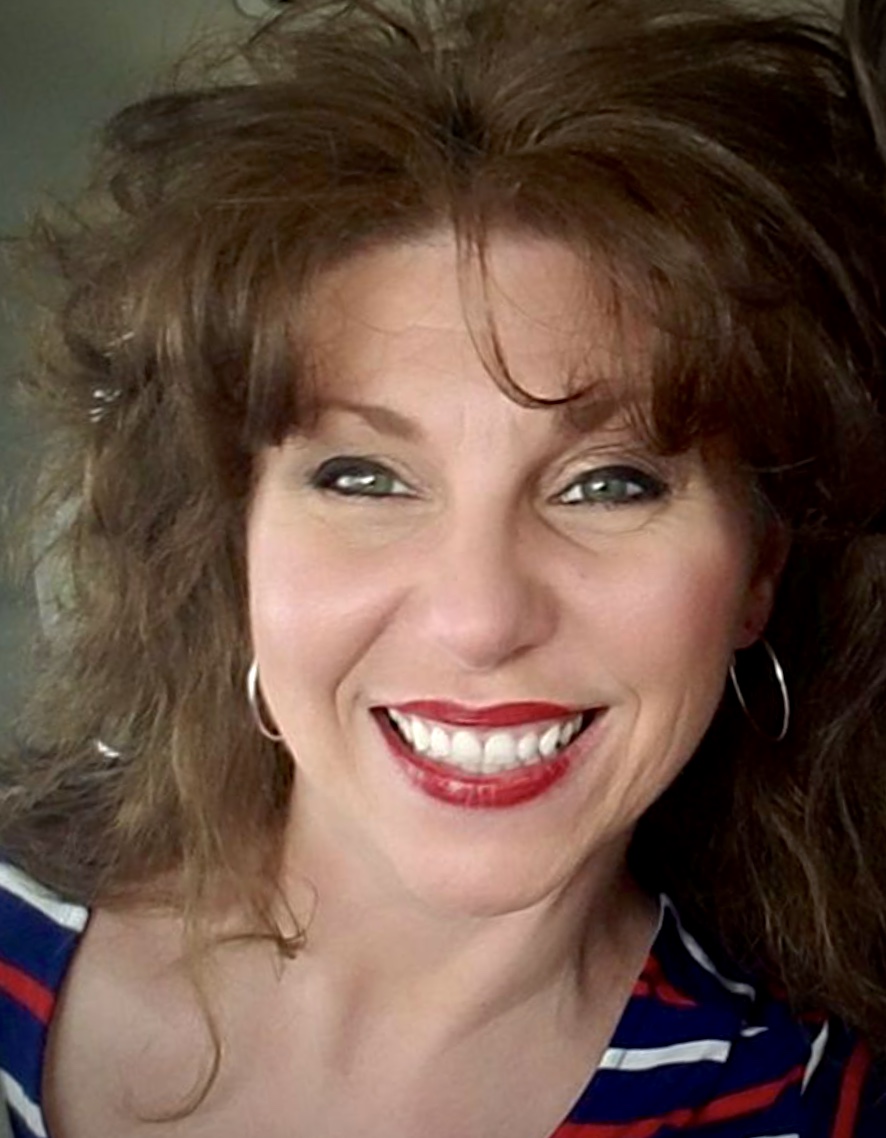 Shannon Davis grew up in Northwest Florida where she developed a love of writing as a young girl, keeping countless diaries and notebooks filled with short stories. After college, she followed her love of mathematics and became a high school math teacher. She retired from the classroom after nearly three decades to pursue her lifelong dream of writing.
A military wife and mother of three college-aged children, she and her husband reside in Georgia with their three dogs and four cats. When she is not writing, Shannon enjoys traveling, baking, and outdoor activities. An avid reader of women's fiction and love stories, she is a sucker for happy endings. Her love of the south coupled with romance is evident in her novels, Worth the Risk and Worth the Wait, books one and two in the Southern Fairy Tale series.
Shannon loves to hear from her readers. Please use the form below to contact her.